Biography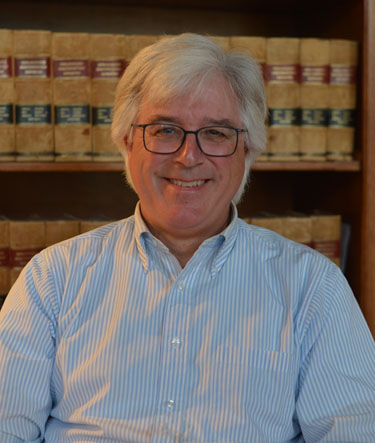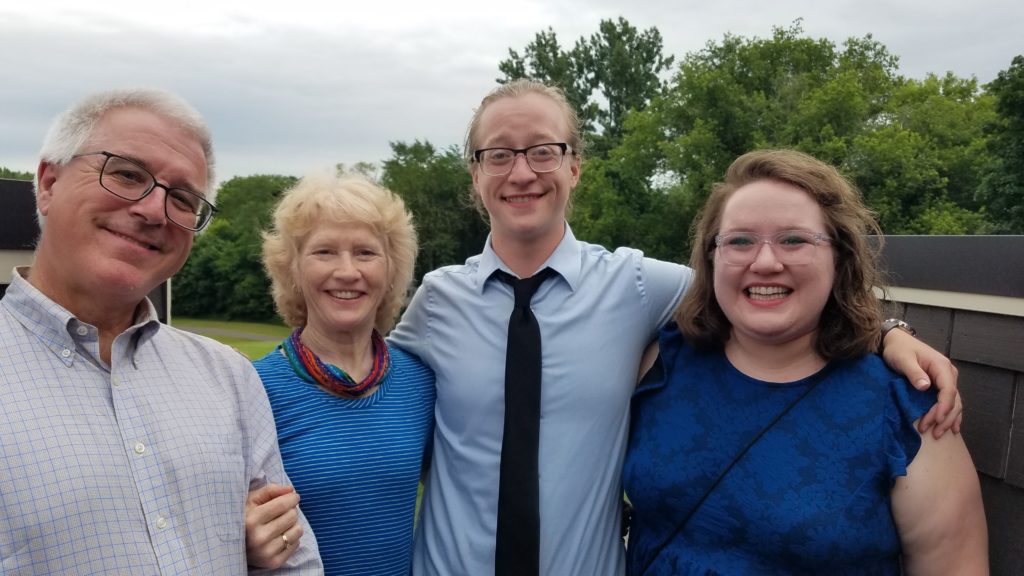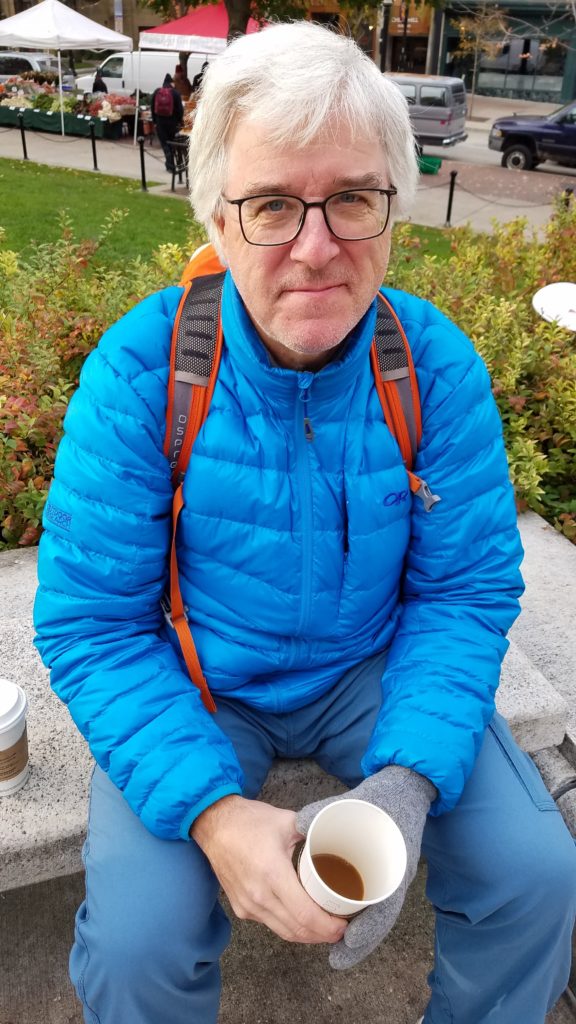 Attorney Ross Seymour
With more than 25 years experience in the La Crosse legal field, Ross Seymour is a trusted and reliable source for your legal issues. For a qualified attorney with a personal touch and an emphasis on service, contact Ross Seymour.
The Ross Seymour Story…
A native of Middleton, Wisconsin, I graduated from the University of Wisconsin Law School in 1987.  I was the first male in my family to attend college, and was the first to gain a graduate degree.  My grandmother, who attended Madison in the early 1930's, was proud.
Frequently, I address students about picking law as a career.  Many ask what they should study as an undergraduate.  While there are a couple of different answers to that question, for me, a history major at the UW-Madison provided great training for the law.  A history degree requires intense analysis of difficult tracts, and requires you to write about that analysis.
While at the UW, I traveled as much as possible.  I visited the islands of Java and Bali in Indonesia. I backpacked around Europe. I took many bicycle tours, including traveling from the northern most point in Wisconsin to the southernmost point in Grant County.  My proudest bicycling accomplishment is biking across the United States.  I took ten weeks to bicycle solo from Northern California to Bar Harbor Maine.  Quite the adventure.
During law school, I interned at the Court of Appeals, District IV in Madison.  Working so closely with judges allowed me to gain an insight in to their decision-making processes.
After law school, I knew two things:  I wanted to stay in Wisconsin and I wanted to practice in a small city.  La Crosse has been the ideal choice. I began with a general practice at a local law firm and soon moved over to Davis, Birnbaum.  I became a partner with Atty. James Birnbaum and specialized in Employment Law.  Speaking with people about their work and helping them navigate the workplace has always been one of the most fascinating aspects of my practice.
I represent employers and employees, as well as a number of local labor unions, including Coulee Region Educators and the International Association of Machinists and Aerospace Workers (District Lodge 66).
Seymour Law, LLC opened its doors in 2010.  Changes in technology and the practice of law have made a solo practice a much more viable option than in years past.  My current office is the size of what used to be needed just for the law library!  More importantly, the solo practice has allowed me to continue to bring affordable legal services to my clients.
I am a member of the State Bar of Wisconsin and the La Crosse Bar Association.
Finding the right solution for those who look to me for advice is my goal.