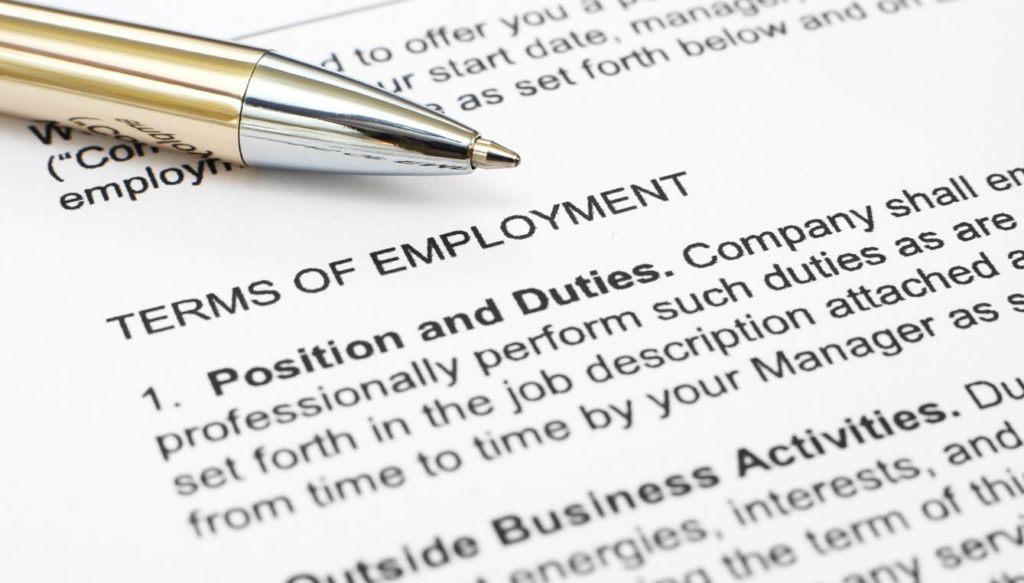 Attorney Ross A. Seymour 
If you are looking for a lawyer to answer questions about your employees, employer, or have a property or other concern, give me a call.
608-785-2745

Employment Law
Seymour Law assists both employers and employees in all facets of employment law. While employees seek advice on issues such as wrongful termination, wage and hour violations, un-reimbursed expenses, and  miscalculation of pay due to improper compensation, employers rely on Seymour law to help them establish fair and legal hiring, firing and employment practices that result in a positive work environment.
Call and speak with Ross Seymour to find out how he can assist you or your business. 608-785-2745
General Practice
Seymour Law also assists clients with wills, property rights, contracts, and other general practice work.  Attorney Seymour takes the time to make sure you understand the fine print of contracts and other legal documents.  He helps clients navigate the present and plan for the future. He takes pride in establishing connections with people and providing reliable answers to their questions.
Ross was a huge help when I needed legal advice.  It was so nice to have someone on my side and someone who I could believe would do the best for me.  He is fair and honest and I consider that a great trait!            -Sue, Holmen, WI